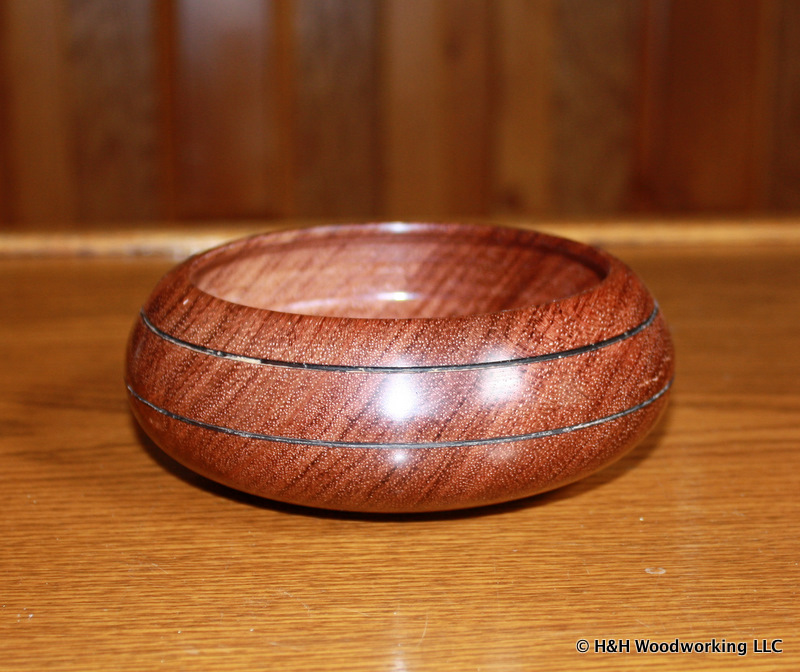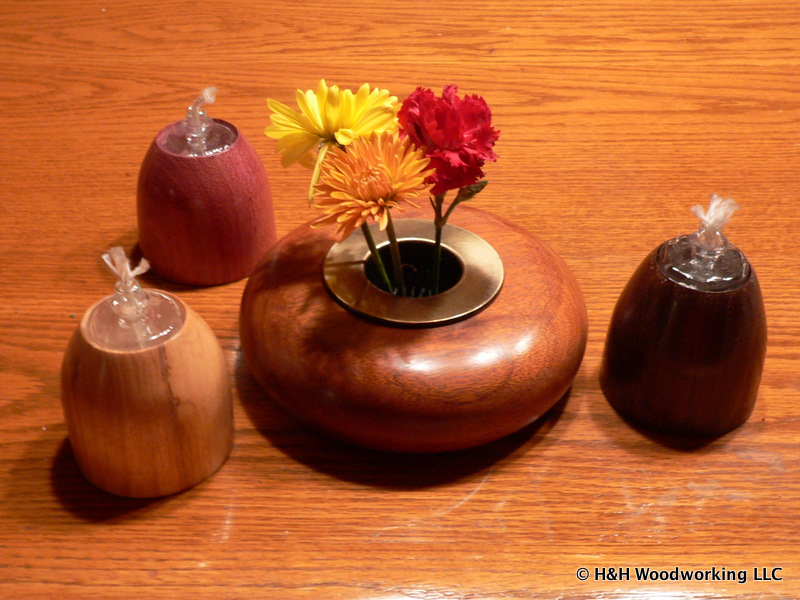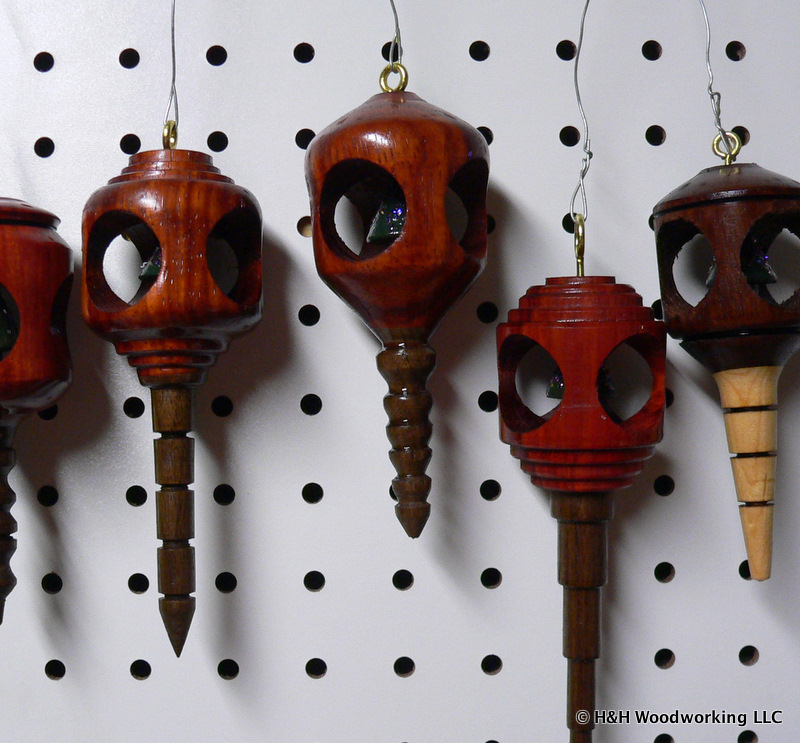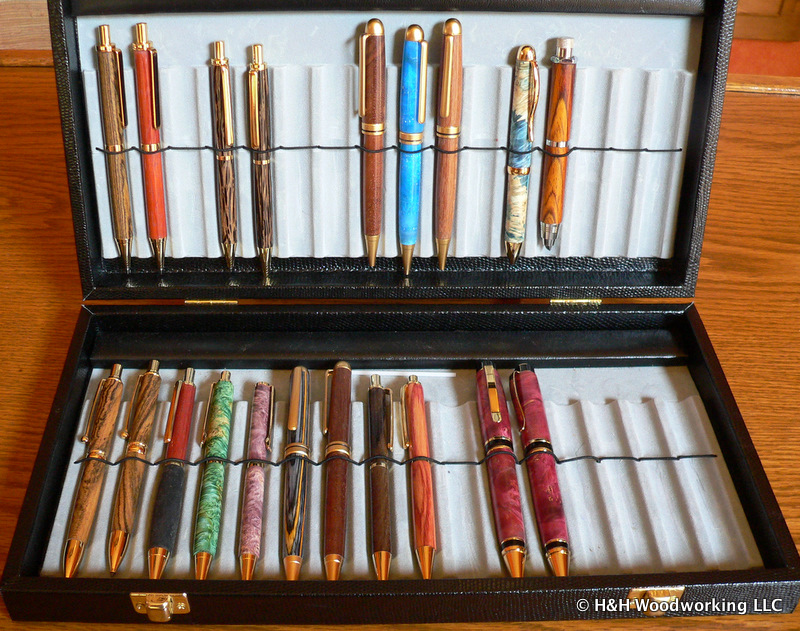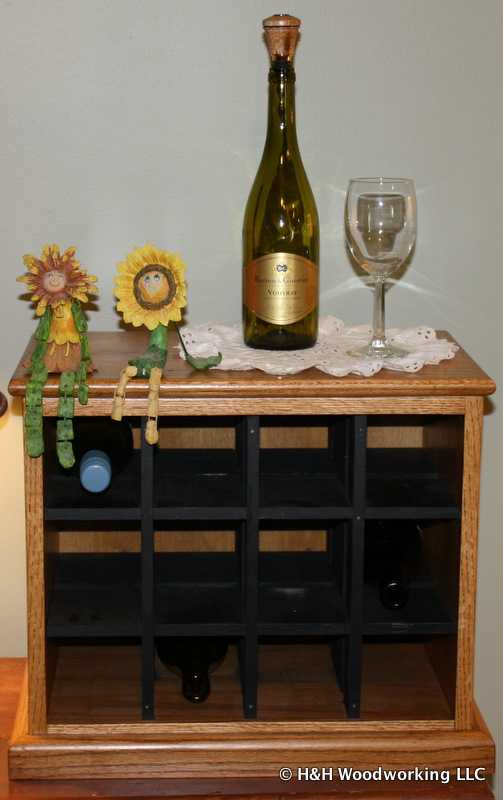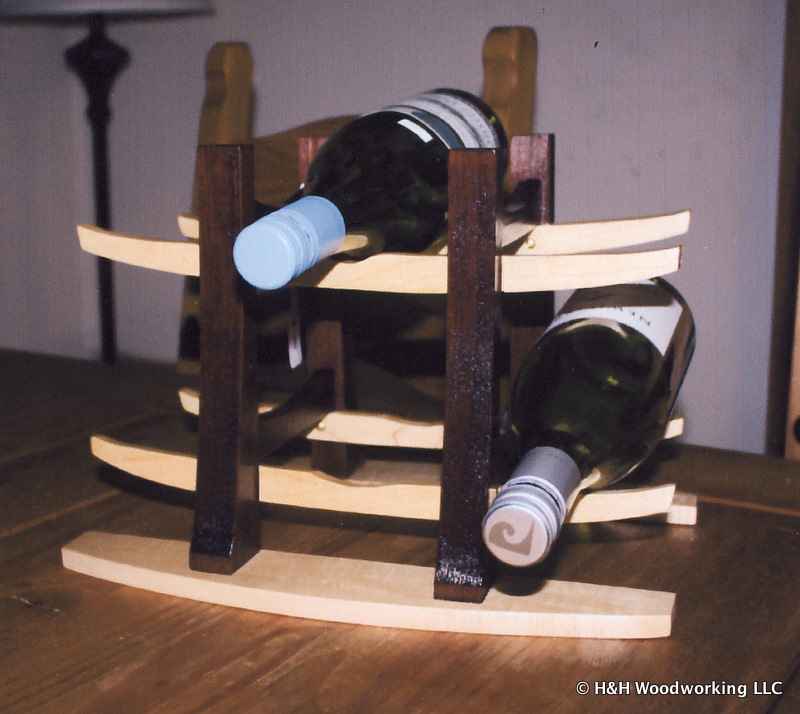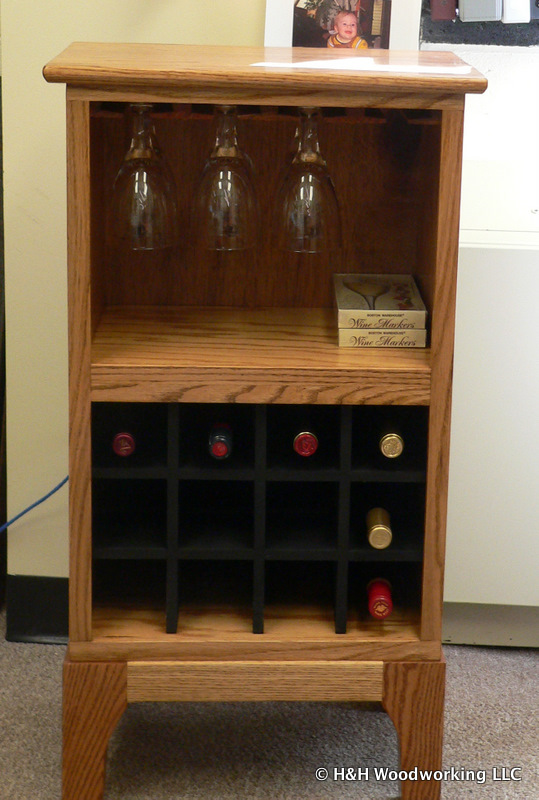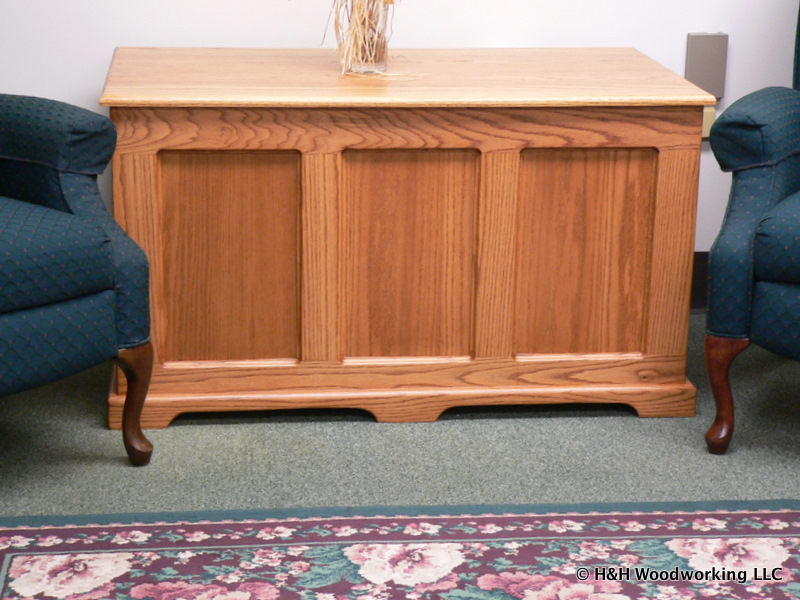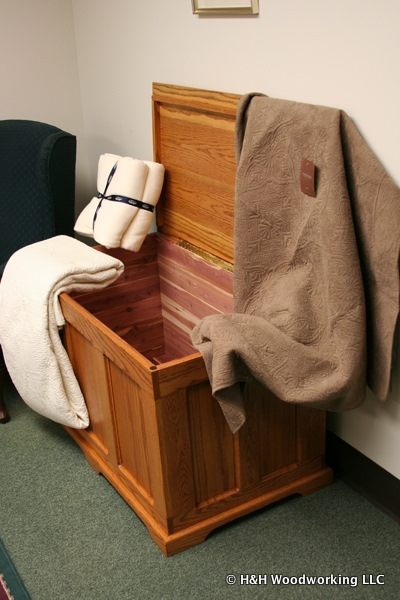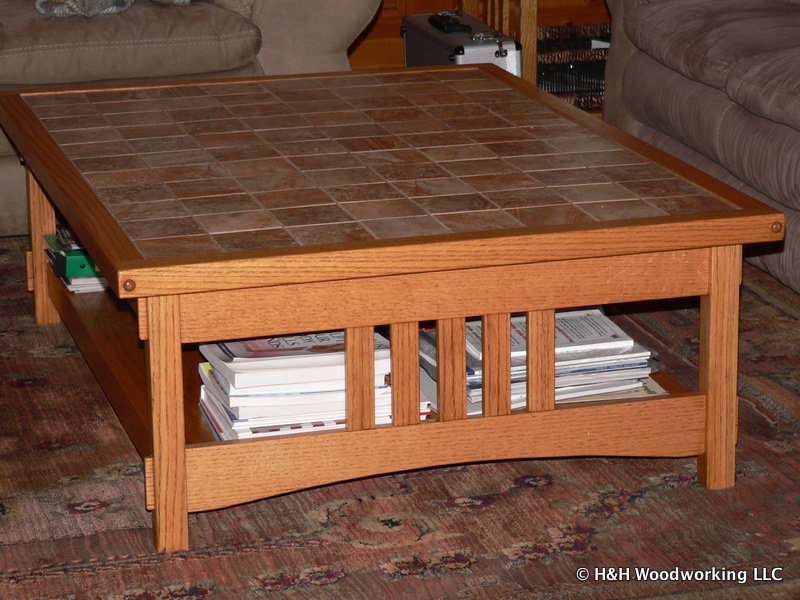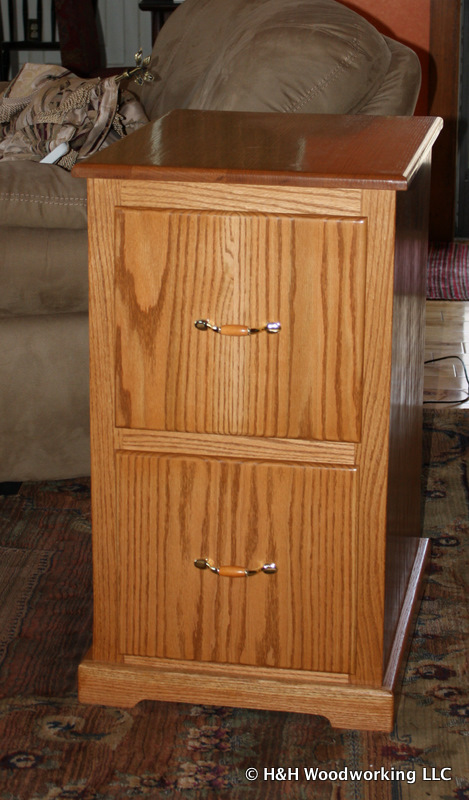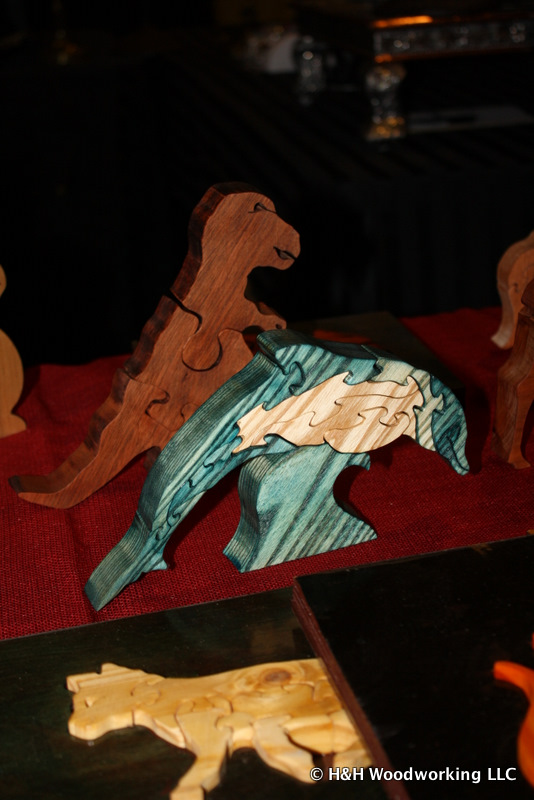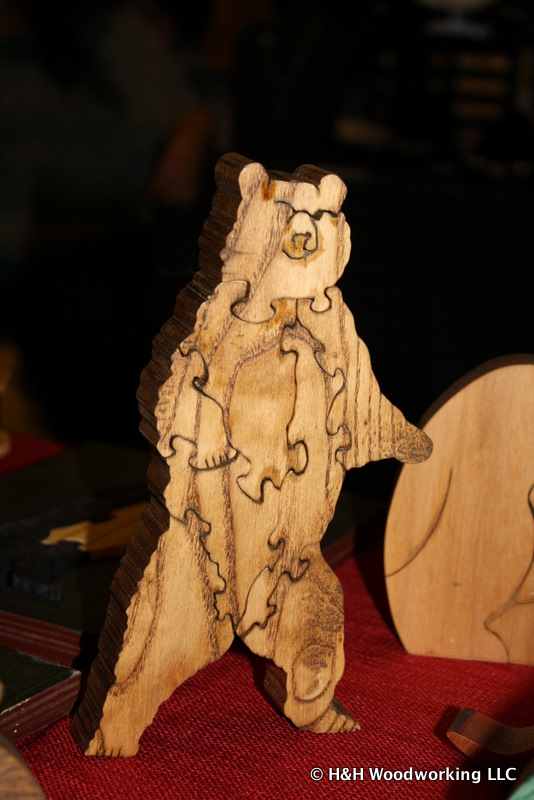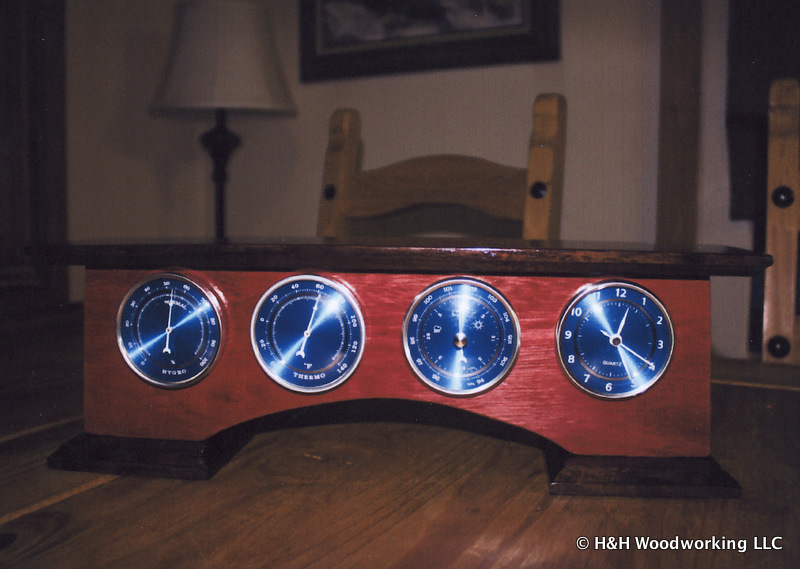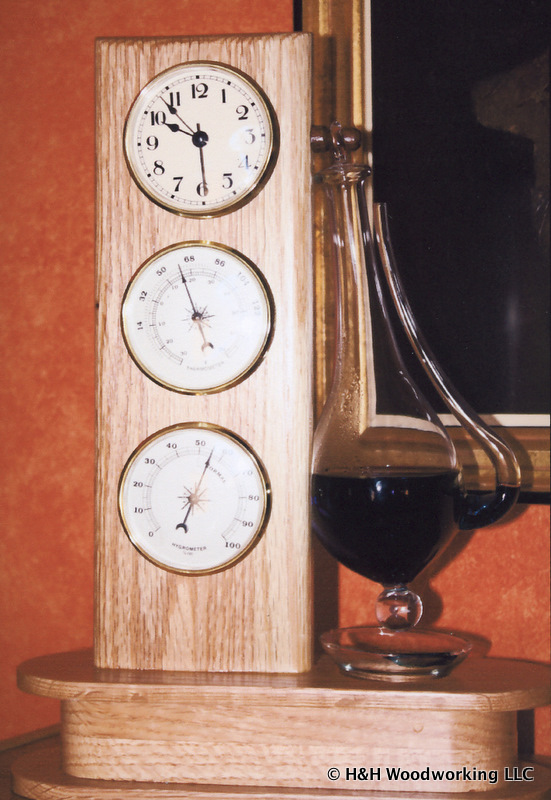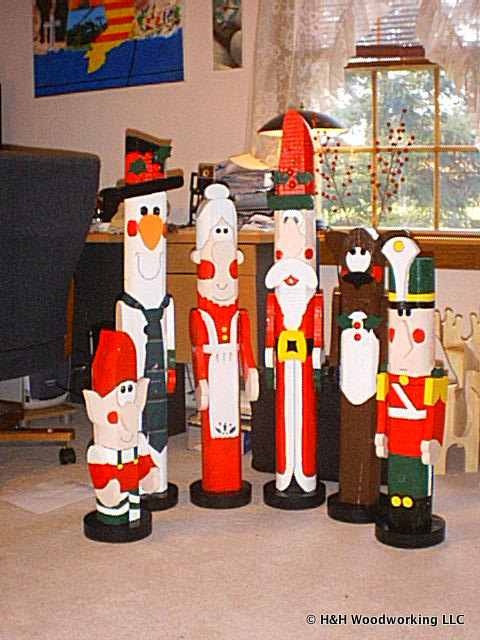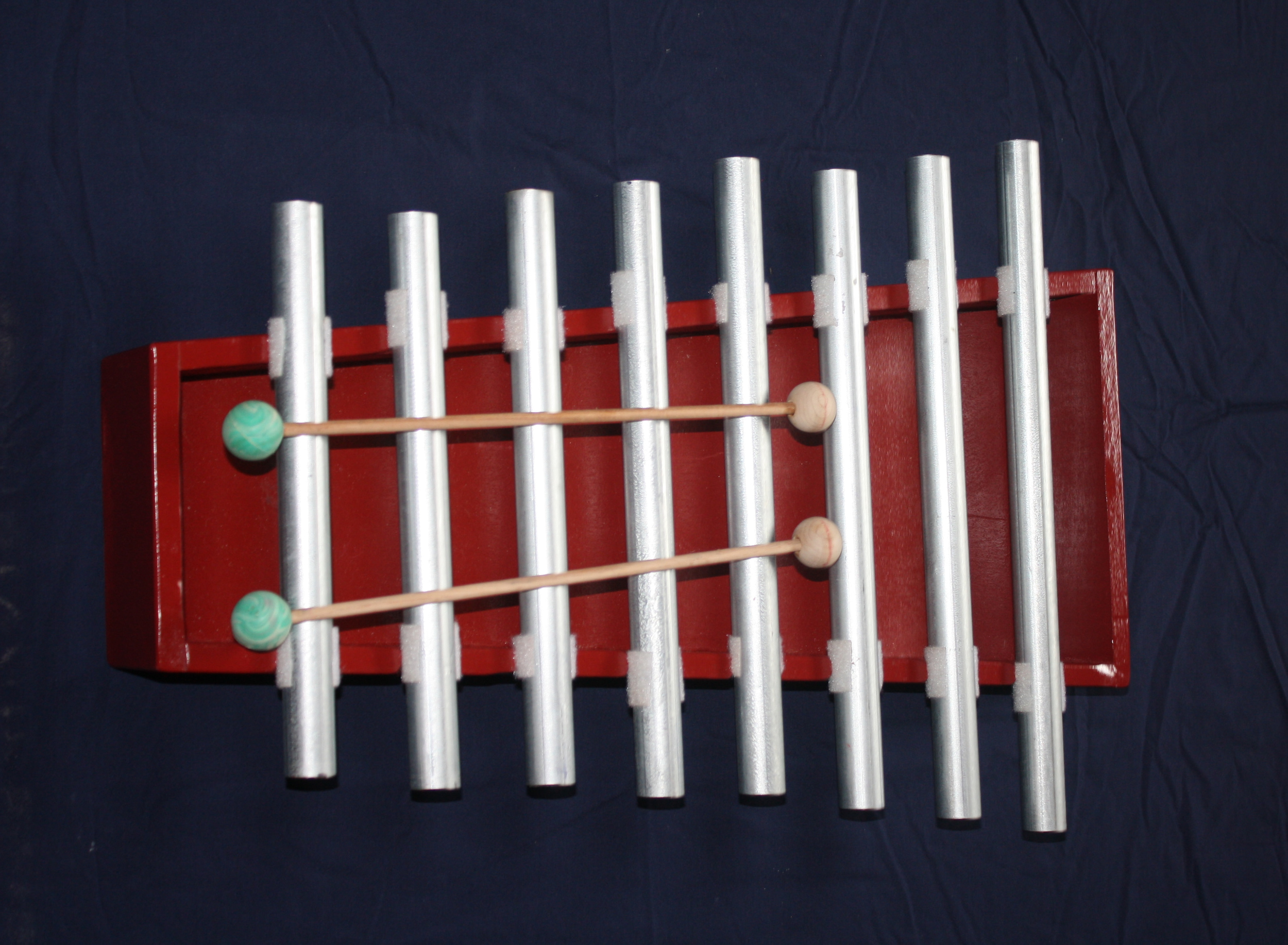 Custom work available
The work shown above is just a sampling of what I make. To see the full catalog, please visit me at a local craft fair. You can also contact me for custom work. I can do custom furniture, refinishing and any of the items you see above can also be made to your custom specifications. I can work with you to decide the wood, finish, shape and more. You can even customize puzzles for your child's name or create a special gift for someone you love like a one-of-a-kind mantel clock or weather station. The sky's the limit - go ahead and challenge me or work with me to get creative.
Musical instruments
I've been a musician for a very long time. My love of music has lead me to start building drums, cigar box guitars and more. I enjoy hand-tuning each and every one of them. They are a true passion and unique offering. I hope you like them!